Small pyrite cube crystals from Navajun Spain
Spend

$35.00

to

FREE SHIPPING
Pyrite cube crystals in matrix from Navajun, Spain.

As you can see in the photos, the pyrite crystals have a mirror-like luster. These pieces weigh from 65g to 90g and largest pyrite cubes measure about 3/4 inch.

All of them are quite spectacular.

See the photos for the approximate measurements. Upon receiving your order, we/ll select one similar to those pictured.

The pyrite crystals from the Navajun, Spain are some of the most sought after pyrite in the world and considered amongst of the best. Navajun is located about 185 miles (300 km) northeast of Madrid. The conditions there provide just the right combination of pressure, minerals, and water to produce the nice, cubic pyrite crystals like those found in our shop.

If you're intrigued by these pyrite cubes, check out our other listings for larger variety as well as pyrite cubes without the matrix - just the pyrite crystals alone!
View full details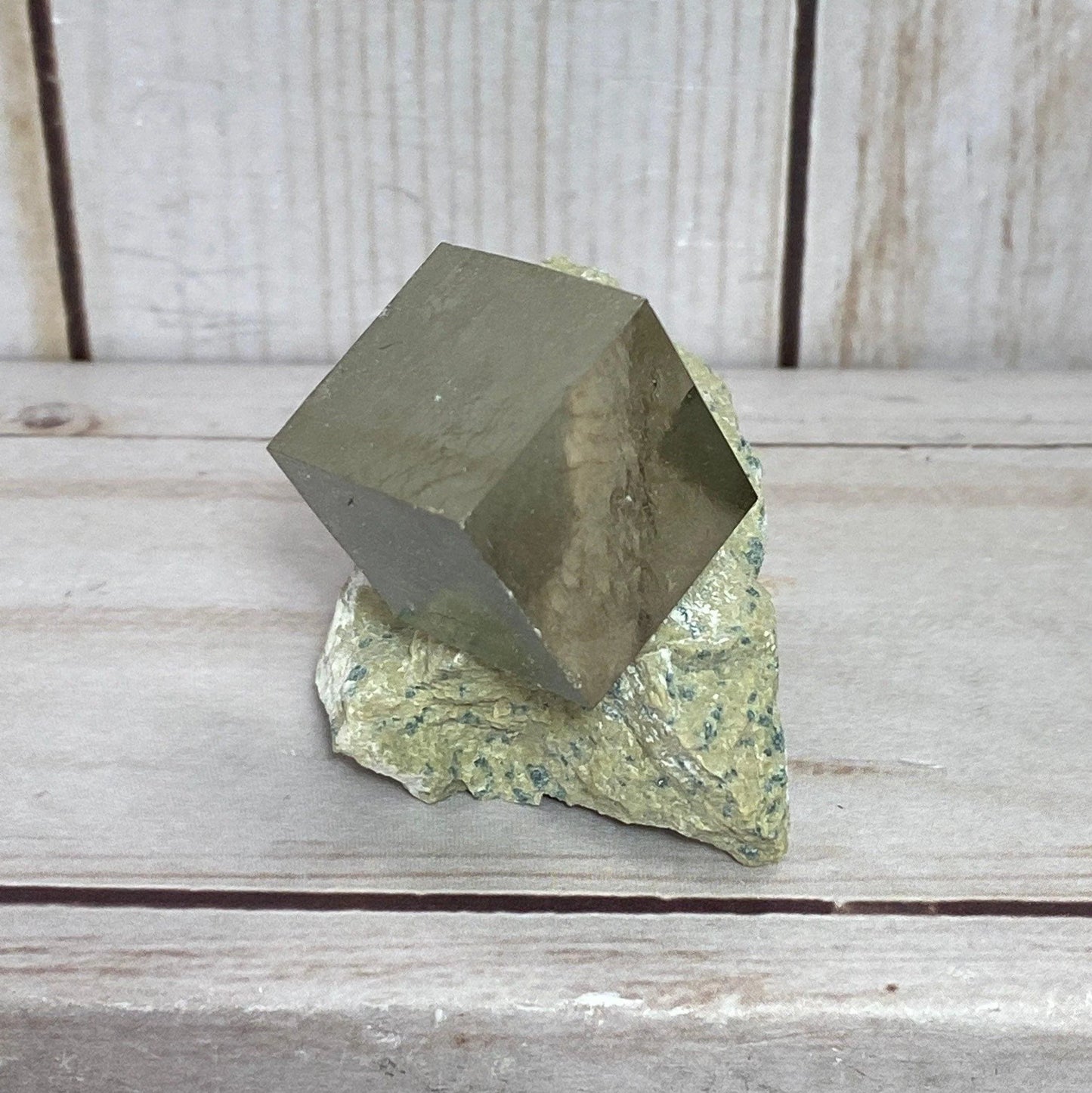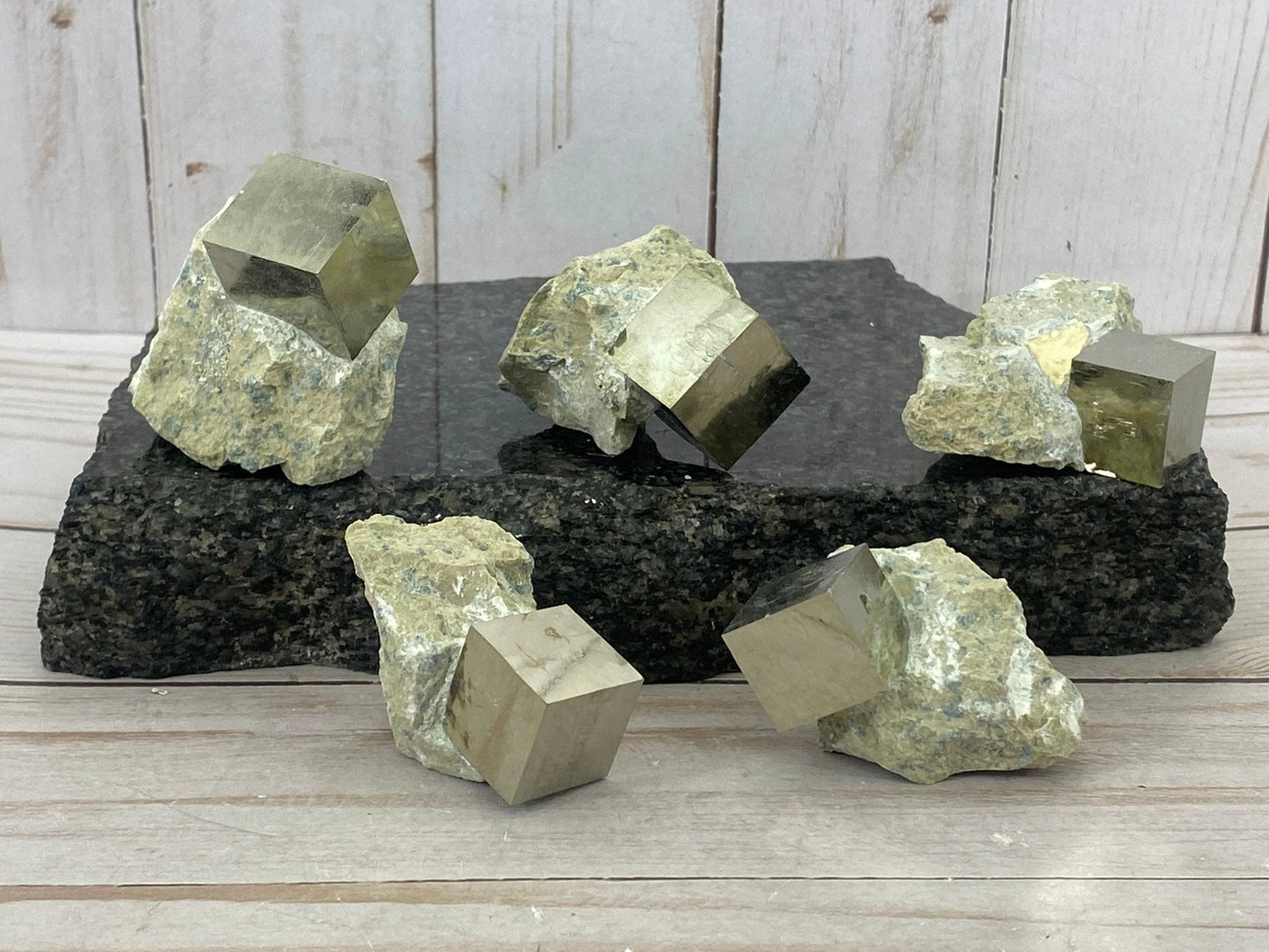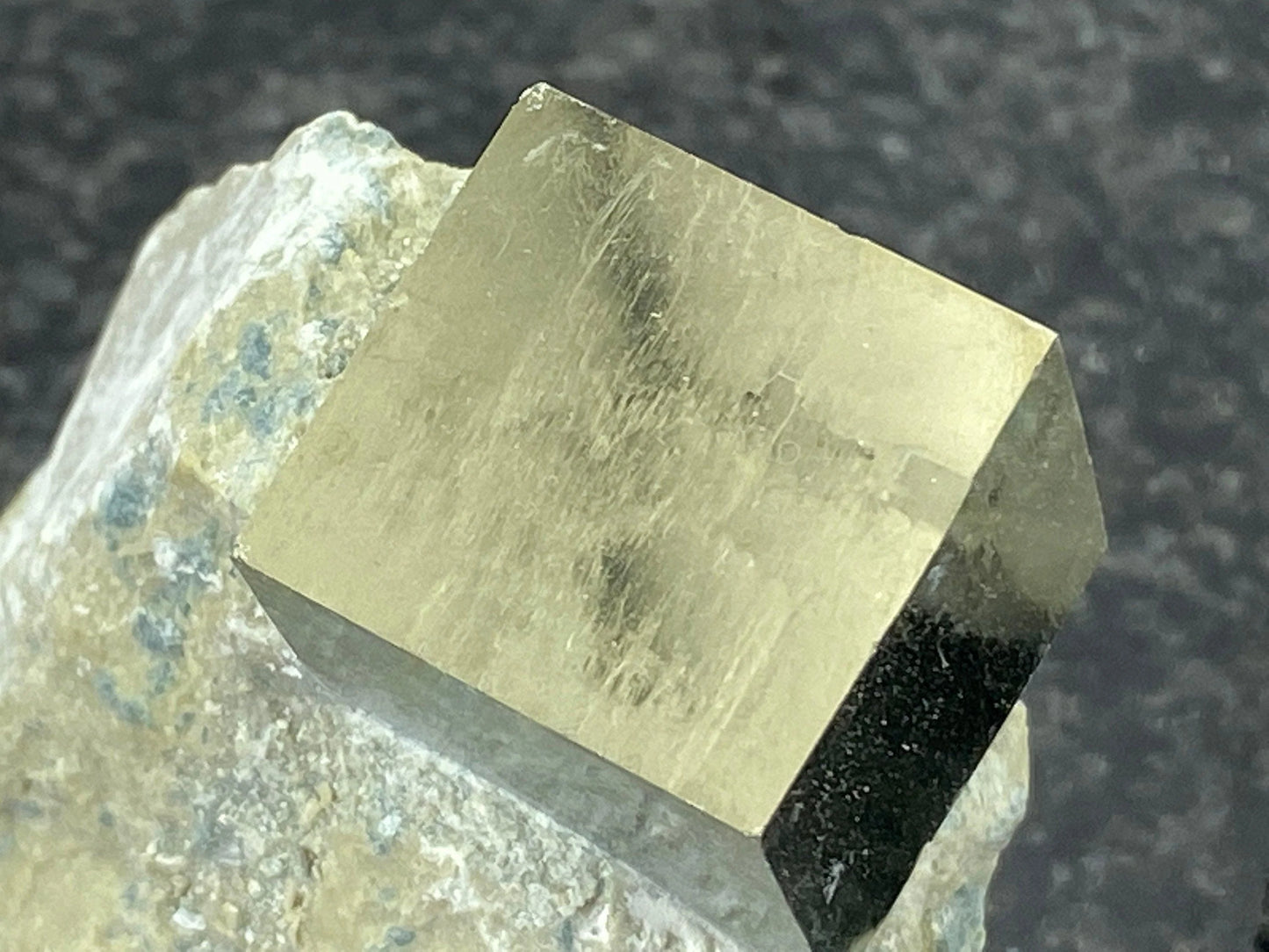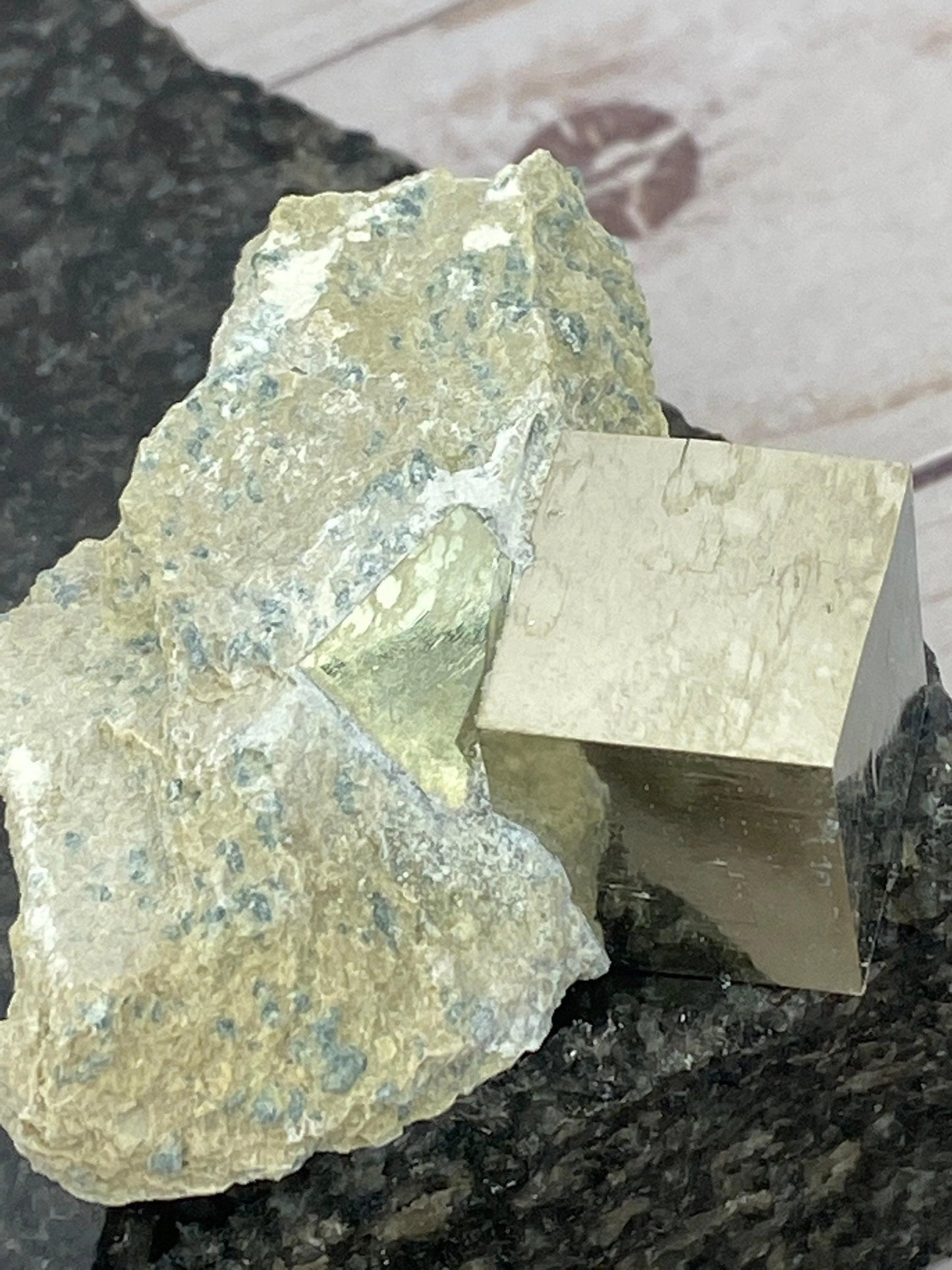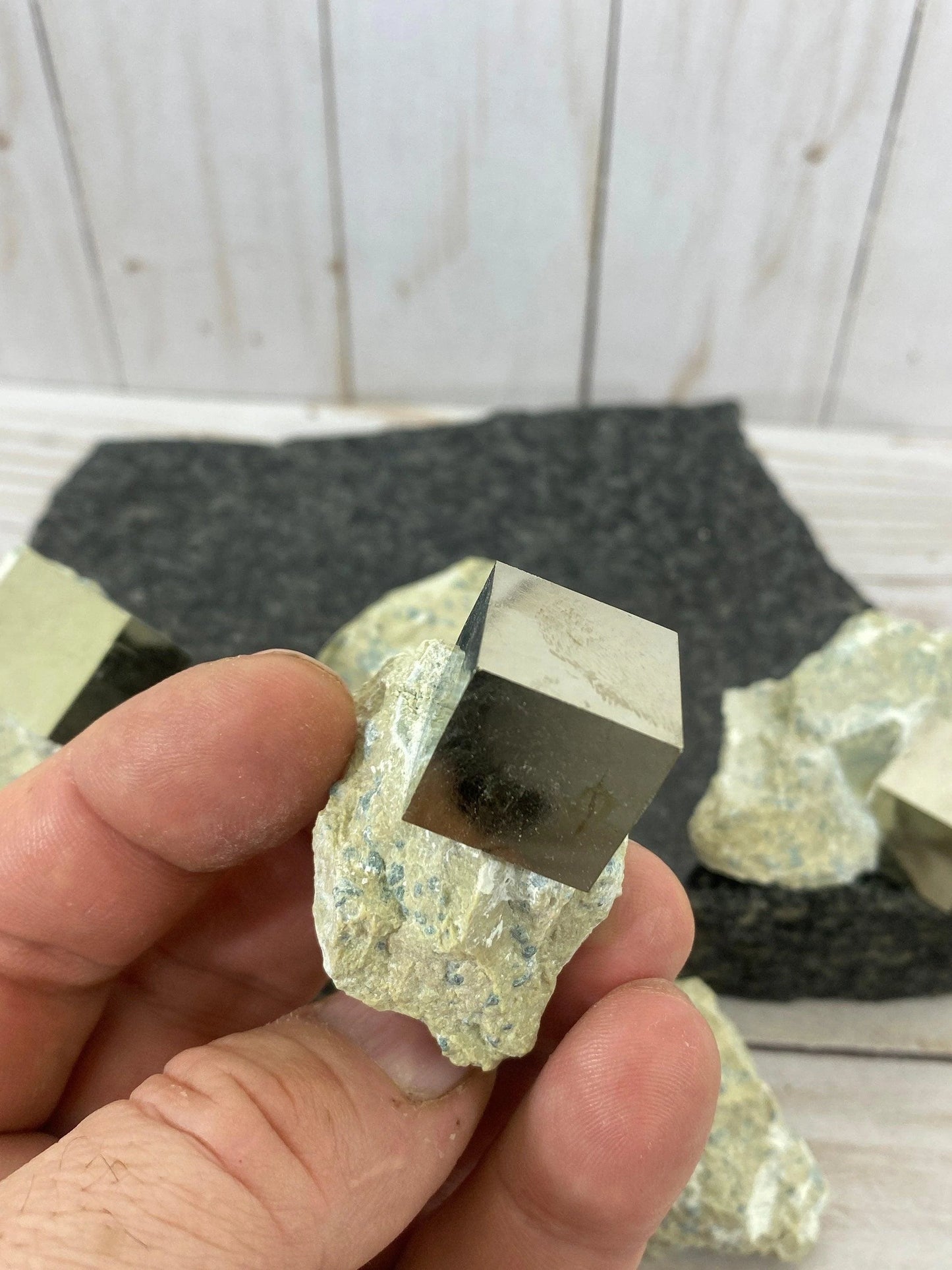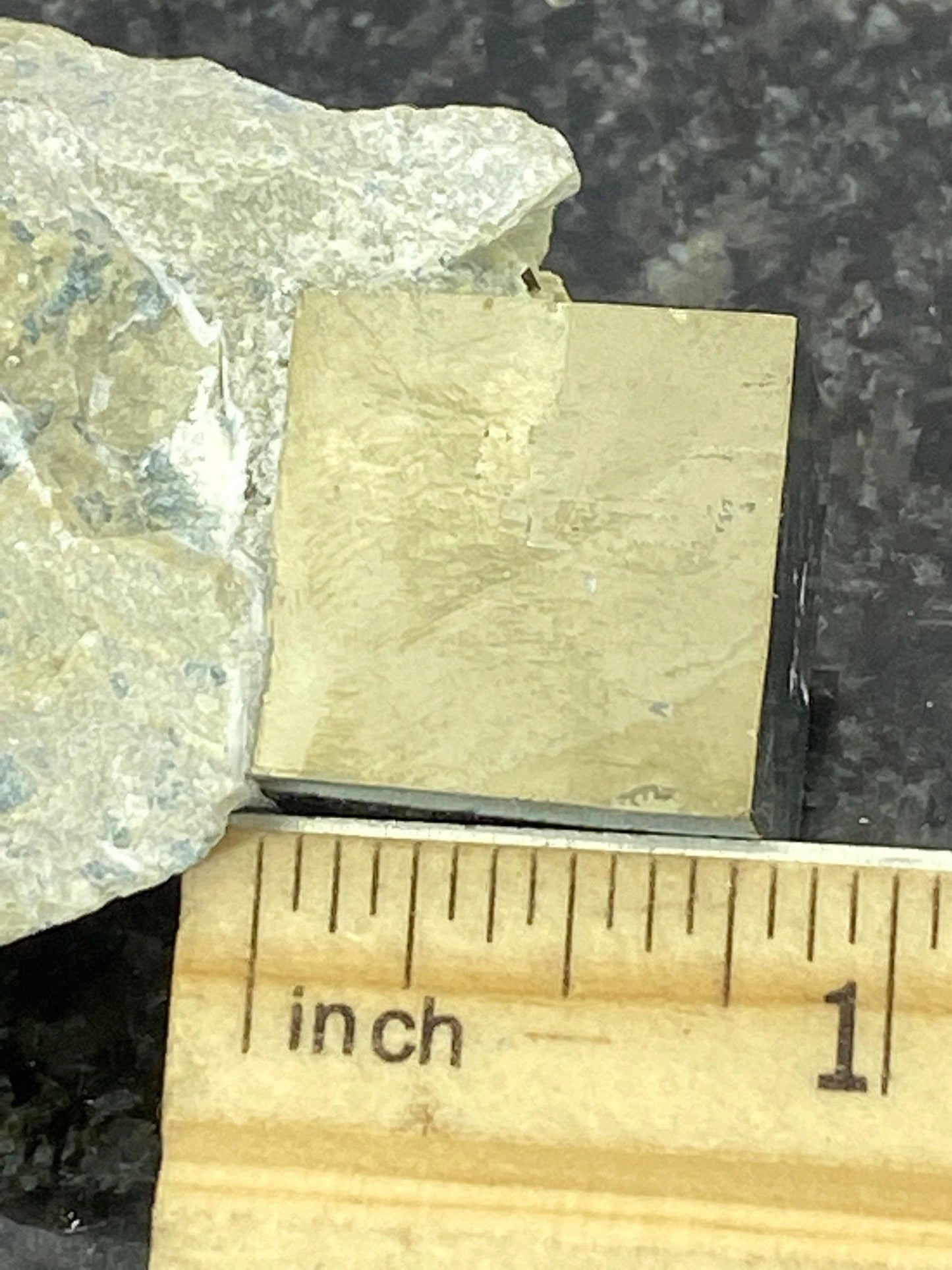 Small pyrite cube crystals from Navajun Spain
SUBHEADING
Recently viewed products